Fixed Deposit is one of the most preferred investment options as it offers guaranteed fixed return on investments and investment bonds offer more tax benefits.
National Pension Scheme (NPS)
The National Pension System (NPS) is a voluntary defined contribution pension system in India. National Pension System, like PPF and EPF is an EEE (Exempt-Exempt-Exempt) instrument in India where the entire corpus escapes tax at maturity and entire pension withdrawal amount is tax-free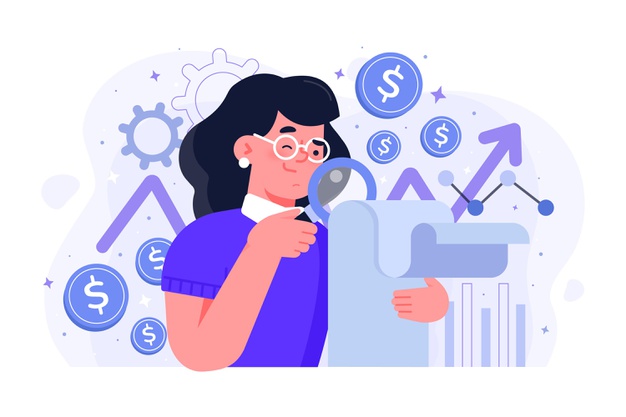 Need a help? Get a first-class finance consultant.