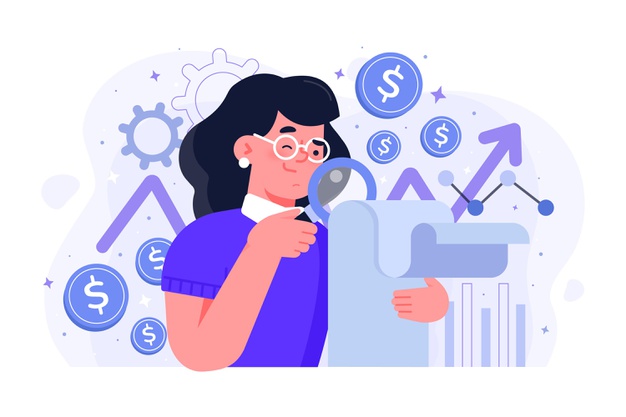 Around 1100+ satisfied customers trusted us with their life savings! We offer inner peace while your money is growing.
Welcome to Soman's Magnum Investment established in 1998 it is a registered trademark.
At Magnum Investment we are here to fulfill your financial requirements and objectives.
Soman's Magnum Investment started with an objective to help customer provide all financial services under one roof. A single stop for all financial needs. products and services across India such as personal investment, tax planning, financial planning, Demat and trading portfolio management services, insurance, Retirement / Pension planning, Child future planning and other types of investment advisory. We Provide all kinds of Financial Solution – Retirement Solution, Portfolio Management, Investment Planning, Mutual Fund, Equity & Commodities Trading, Life & General Insurance, Postal Savings, RBI/Tax-free/Investment Bonds, & PAN Services.
We Help You Protect, Preserve, Create And Enrich Your Hard-Earned Money. We Aim To Understand You Better, Giving Us Insight Into Your Life Goals. Using Our Experience, Knowledge And Panoramic Vision Of Prospects, We Design Strategic Financial Plans For You.
Comprehensive Approach
We use proven finance strategies designed to meet your risk tolerance and stand up against market volatility. And you can count on unbiased recommendations and impartial guidance based directly on your needs and goals.
Committed to Service
Every successful financial strategy starts with an excellent client relationship. Our mission and values include exceeding our client's every expectation. Call us today to find out how we can suggest long- and short-term strategies that will help you realize your financial dreams.
We are here to manage your finance with experience
We have 20+ years of experience helping clients prepare for the unknown while meeting their financial goals. As an independent financial services firm, we can access many different products so you can get the right products and services for you.
Our Values and Philosophy
To nurture the wealth of our client while providing adequate knowledge and information, which helps them, meet their goals through proper management of their personal finance.
We always put our client's interest foremost while advising. We work intensively with our clients and inform them during the Planning process so that they conversant enough to make smart decisions with their money. We always follow the principle "Client First".
A experienced person with bachelor of commerce having 35+ years of experience in accounting and taxation field. An ace in field of Account taxation. Mahesh Soman provides solution for all your financial needs under one roof.
Financial consultant by profession she has been providing financial planning and helping people make their dream come true. AMFI registered ARN holder 68185 and kotak Security authorized person.
Buy Mutual Funds From Soman's Magnum Investment